ARC Umoja Sakhu Learning Community
Fall 2017 Events & Activities
Umoja Day at California State University, East Bay, Hayward, CA
Friday, October 27, 2017
9:00am-4:00pm
Bust departs ARC at 7:00am and will return at approximately 6:00pm
Sign up at the ARC Transfer Center inside the Counseling Center
Community Potluck
Wednesday, October 18, 2017
1:30pm - 3:30pm
Portable 613B
Bring a dish to share! Sign-up during Village Time
HBCU Workshop & Transfer Guarantee Program
Wednesday, October 25, 2017
1:45pm -2:45pm
Portable 613B
Learn about the great opportunities that await you at Historically Black Colleges or Universities
Bring a friend!
Umoja XIII Conference
November 3-4, 2016 (Friday - Saturday)
Sacramento Convention Center, Sacramento, CA
Details available during Village Time
Ongoing Events and Programs
Village Time
Mondays & Wednesdays, 1:30-3:30pm
Portable 613A/B
Workshops, Tutoring, Study Time and More!
Umoja Club
2nd Monday of Every Month at 4:30-5:30pm
(Sept 11th, Oct 9th, Nov 13th & Dec 11th)
ARC Club Room
For more information please email:
Umoja@arc.losrios.edu
Get reminders for Umoja events - Like us on Facebook! www.facebook.com/UMOJASAKHU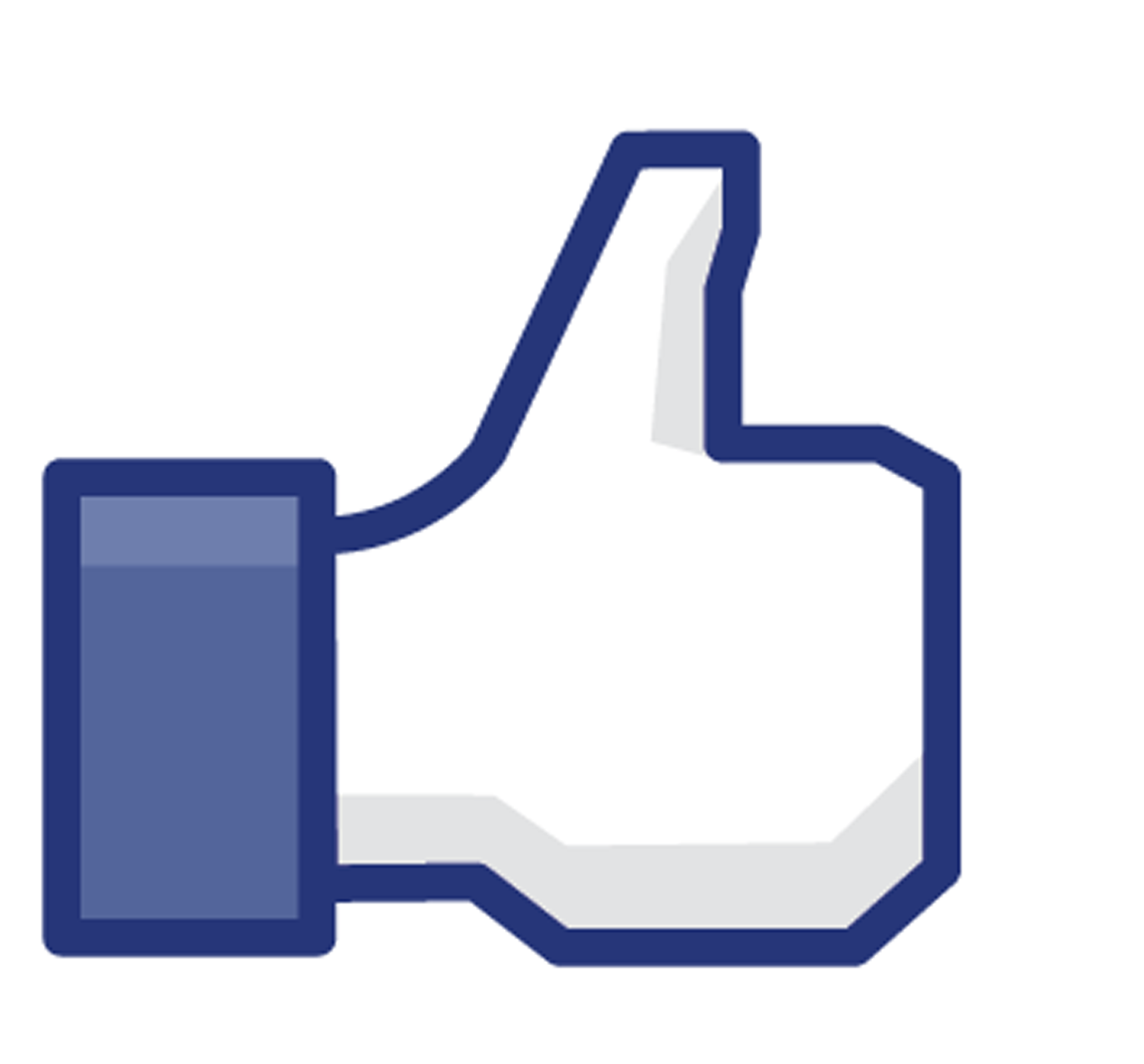 Event sign-In below is for students attending or participating in Umoja Sakhu events on the day of the event. Thank you!